How it all started –
Having spent almost 20 years in the industry, covering every element of the business from sourcing to delivery, we wanted to bring something new to the independent optical market.
What was needed –
After countless hours in optical practices, listening to the feedback on collections available in the market, it was very clear what was needed. High quality frames in shapes that would fit as many people as possible. Whilst still delivering something that is interesting and catches the eye of the consumer. All at a price that made it accessible to everyone.
Ashton Riley was born –
Naming the collection after my son and using his favourite animal in the logo, Ashton Riley eyewear is designed in Britain to reflect the needs of the consumers and to ensure it could be delivered at a price that was accessible to all.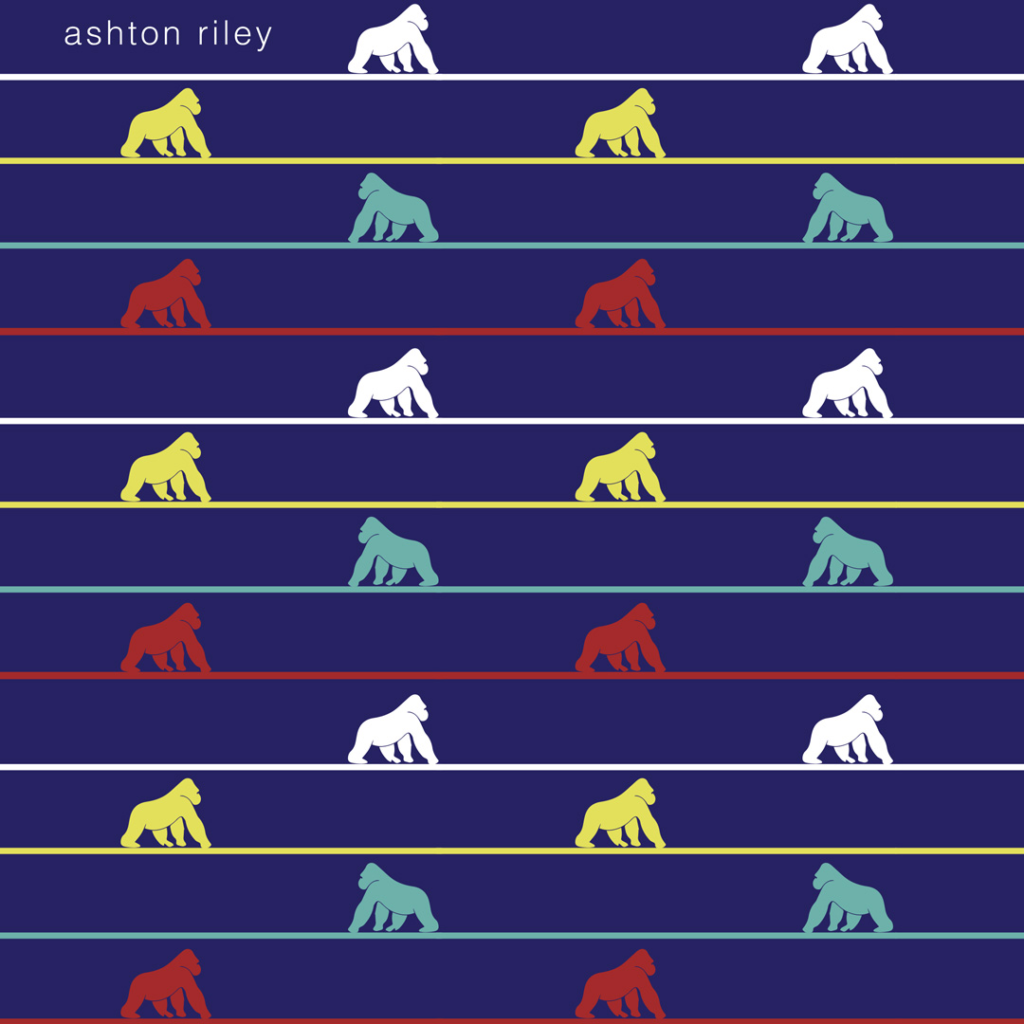 Working in collaboration –
Almost every day we have discussions about new product ideas that are a collaboration of our design team and customer feedback. We want customers to tell us how we can be a better partner, and help opticians grow their business too.